Half the executives I talk with every day are keeping their eyes open for a new job. That includes CFO's, CIO's, COO's, Directors, and VP's at every level. They may not be actively looking, but they want to talk to me. Even CEO's and Presidents who are not founders are talking to me more.
Senior professionals are more stable
Professional level employees like Senior accountants, engineers, and programmers are less likely to be looking than their bosses. They have their eyes on their projects…on what needs to be done today.
Do you know what gets them to call me? They like working from home and don't really believe any other employer would let them continue working from home. When their managers say, "You have to start coming into the office 4 days a week now," they want to talk about a new job.
Regular staff have a foot out the door already
Staff and Junior level professionals are looking. They don't just have their eyes open, they are checking out the job boards and checking company sites for jobs. These are people working for their company for less than 3 years. There has been a boom of accountants, admins, clerks, and engineers talking to me.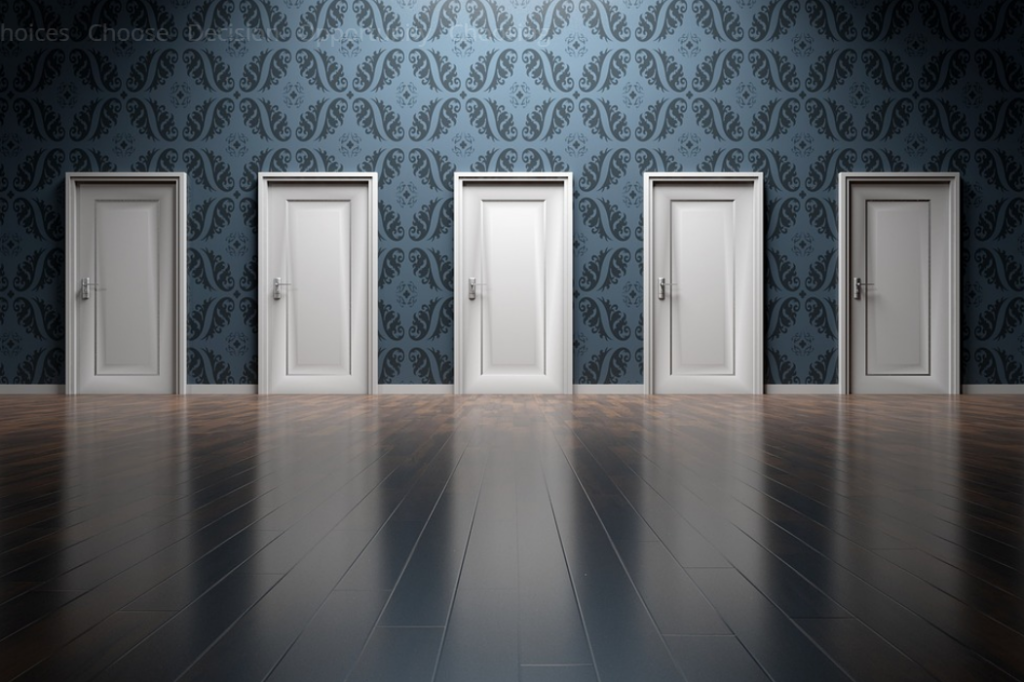 When I call these people about jobs, they want to talk to me in-depth even if they just got a new job.
Shop floor and warehouse workers
Turnover is unbelievable. Leaders at every level say they are being killed by the turnover levels. Staying ahead of the market requires constant diligence.
Something to do today
What are top companies actually doing? What is working from the management and employee sides?