A giant cockroach steals the hero's gun and swallows it, So the hero taunts the cockroach until it eats him. A few minutes later the cockroach explodes and our hero is standing there holding the huge gun the monster ate a few minutes before. Men In Black was a lot of fun. In that case the only way to save the world was to survive in the stomach of a giant bug.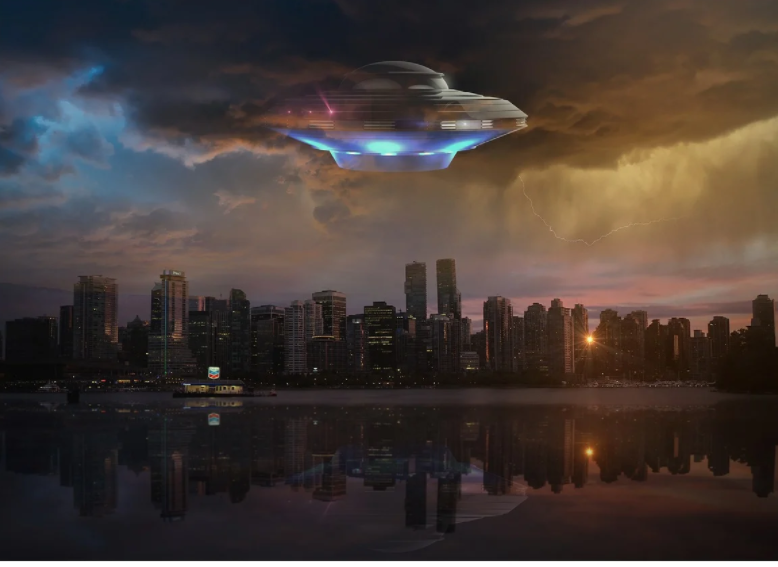 There has to be at least 5 great job hunting analogies there. Create your own, then read mine. I bet mine is different.
The giant bug wants nothing more than to get into its spaceship and get away. Of course the earth will be destroyed if it gets away, but that is not the bug's problem. The two puny humans must do everything they can to keep it from leaving. They taunt it, harass it, insult it, and step on small earthly cockroaches (relatives and friends) to get it to delay its departure. They figure out what the bug can't ignore and get it to come back and deal with them.
Hiring managers are like giant cockroaches. They just want to hide in their offices and get away from you. You are a waste of their time unless you tell them something that proves they need you. They would rather have their receptionist shred your resume than take the time to talk to you. Take three lessons from the way the Men In Black fought the giant bug:
You have to find the right words
You have to engage them in conversation
A relative or friend may be able to get them to talk to you
Over the next three articles I will show you how to do each of these things. The giant cockroach, the hiring manager, will give you all the hints you need. I'll show you what those hints are.
Something to do today
What do you need to do to get a hiring manager to need to talk to you?